03/05
Logistics
FROM BIG BOX TO LAST MILE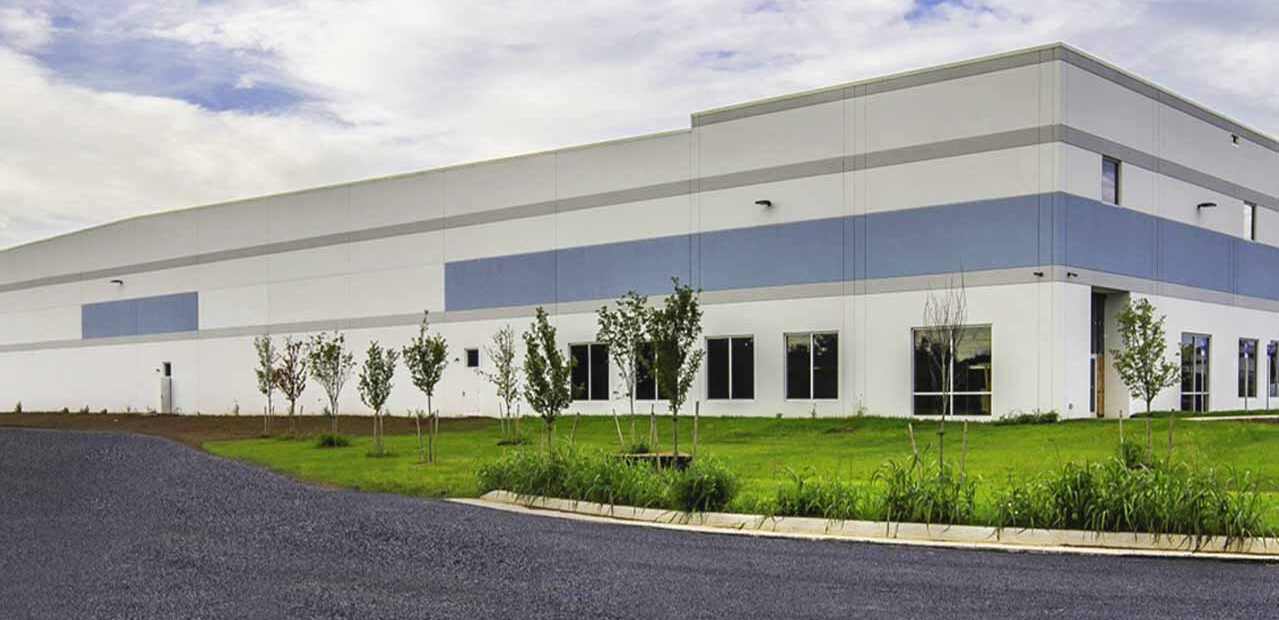 The critical importance of interstate highways — and their unique abilities to link logistics infrastructure to major population centers — has catalyzed the relocation and expansion of some of the largest and most prominent corporations and logistics companies in the world. Since 2005, we have worked to identify key parcels of land along the 150-mile stretch of the I-81 Corridor from Shippensburg, PA to Harrisonburg, VA. We have developed over 4.5MM SF of Class A Warehouse/Distribution space for tenants including McKesson, Amazon, Home Depot, Fiat-Chrysler, Rubbermaid, Procter & Gamble, Lowe's, and Geodis.
As we continue our expansion into the Carolinas and Florida, we look to grow and forge new relationships.
THE EQUUS DIFFERENCE
Establishing Trusted Relationships
UNLOCKING NEW MARKETS & IDENTIFYING NEW AREAS OF DEMAND
working through design & Entitlement to maximize value
driving economic development for local communities
WE LEAD WITH VISION & EXECUTE WITH PURPOSE
From conception to completion, and into leasing and property management, we are involved in every stage of the development process. We evaluate everything from the property, location, building potential, and surrounding market to ensure that every project is fiscally sound and built to the highest standards of quality and innovation.
Industrial Development Experience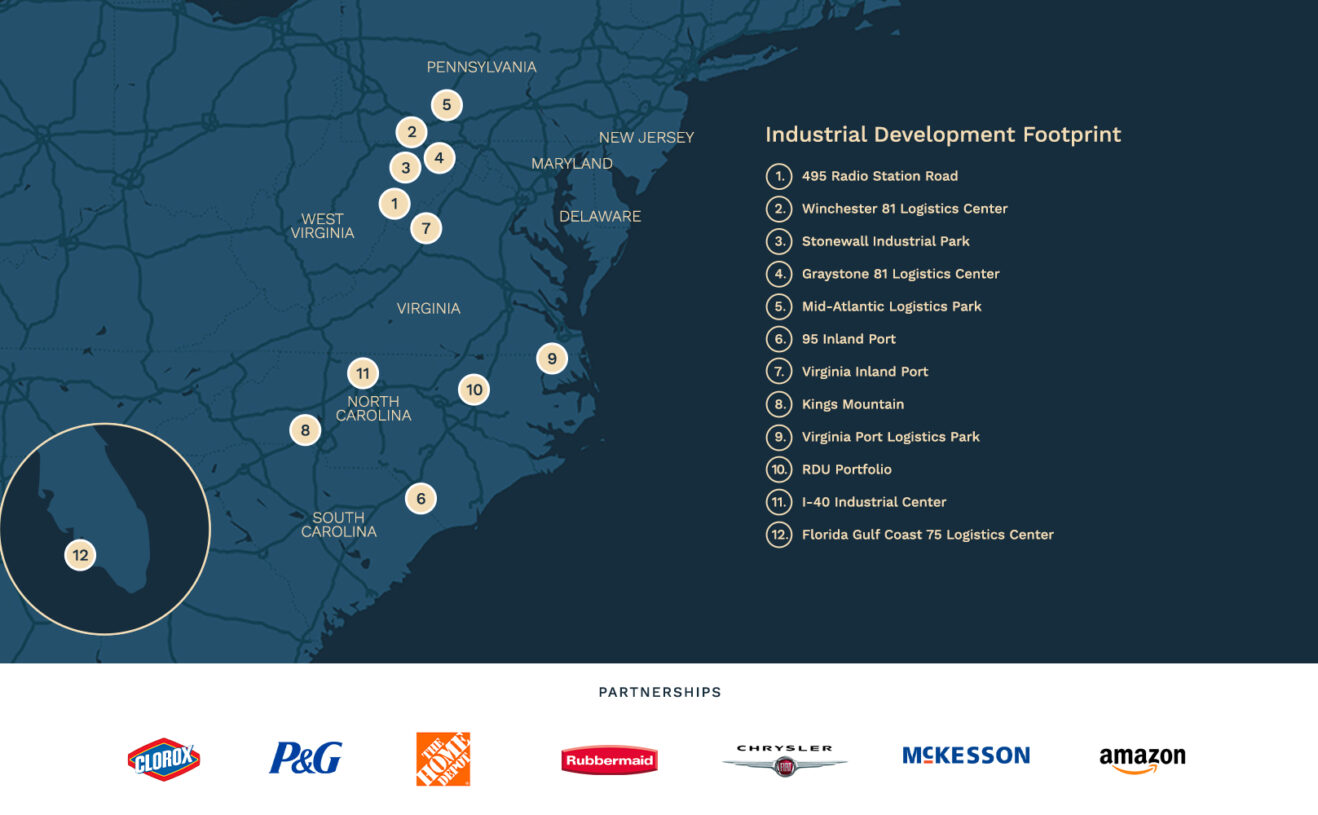 DISTRIBUTION BY THE NUMBERS
1. 495 Radio Station Road – Strasburg, VA
Mercury Paper – 407,000 SF
2. Winchester 81 Logistics Center – Winchester VA
3. Stonewall Industrial Park – Winchester, VA
Home Depot – 250,000 SF
MFI – 80,000 SF
Fiat Chrysler  440,000
Rubbermaid, 287,000 SF
451,000 SF – Planning
369,000 SF – Fully Approved
4. Graystone 81 Logistics Center – Winchester, VA
5. Mid-Atlantic Logistics Park – Martinsburg, VA
P&G – 356,700 SF
Clorox – 580,000 SF
Spec 324,000 SF Under Construction
369,000 – Planning
6. 95 Inland Port – Dillon, SC
Harbor Freight – 373,100 SF
7. Virginia Inland Port – Front Royal, VA
Fortune 500 Co.–Fully Leased 300,000 SF
8. Kings Mountain – Gaston County, NC
Ferguson — 150,000 SF
UTZ Quality Foods — 150,000 SF
9. Virginia Port Logistics Park – Norfolk, Virginia
Massimo Zanetti Beverage, 350,000 SF
GXO LOGISTICS – 350,000 SF
Amazon – 278,000 SF
Dart Logistics – 307,200 SF
Fortune 500 – 1,519,000 SF Build to Suit
Confidential – 150,000 SF Build to Suit
10. RDU Portfolio – Raleigh-Durham Area
2,620,000 SF – 53 buildings
290,000 SF in Planning – 5 buildings
11. I-40 Industrial Center – Greensboro, NC
12. Florida Gulf Coast 75 Logistics Center – Punta Gorda, FL
Shippensburg Logistics Center
Shippensburg 81 Logistics Center is ideally located along I-81 at the Exit 29 Interchange. Equus identified the Shippensburg property and worked with 3 property owners to acquire the land which was partially zoned for commercial uses, partially zoned for residential uses, accessed through a defunct municipal waste dump and constrained by a poorly functioning Interstate interchange.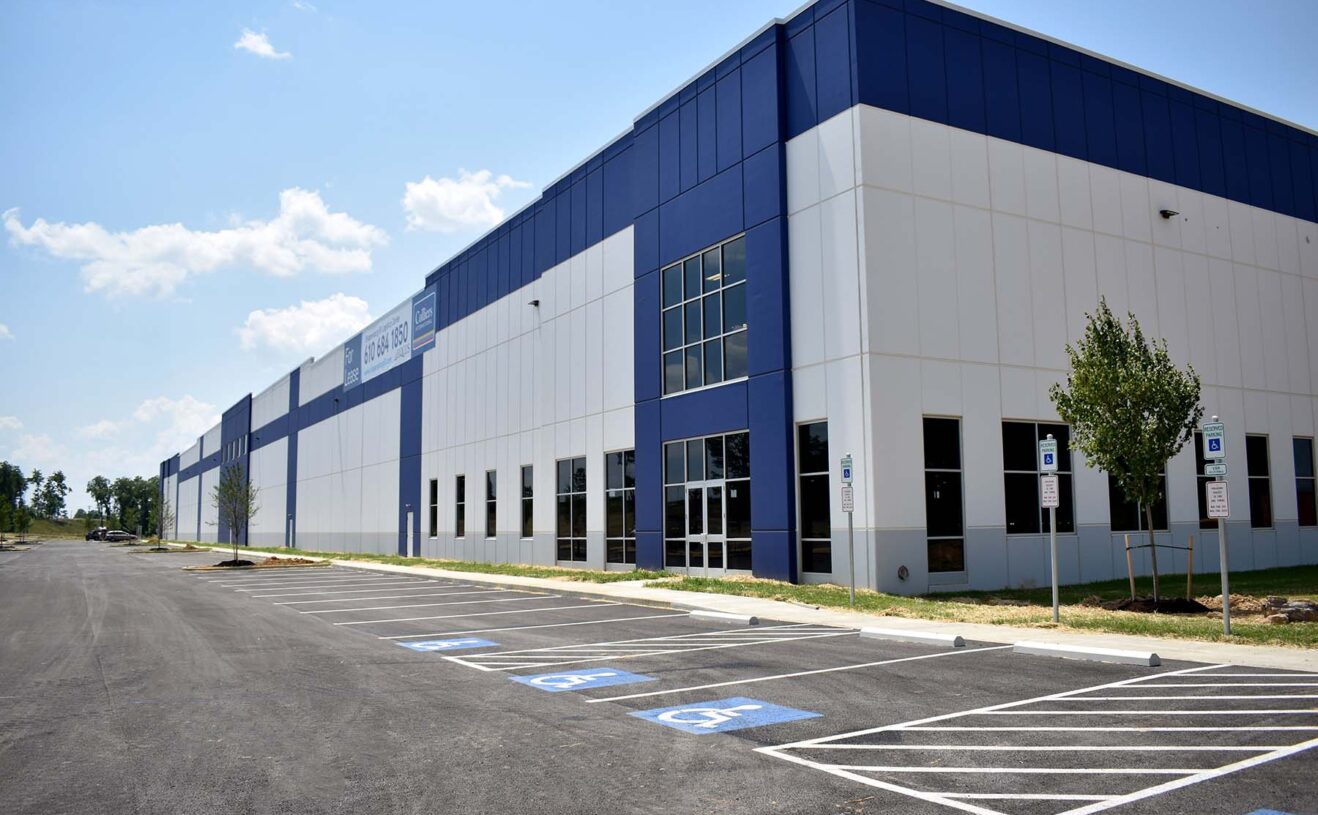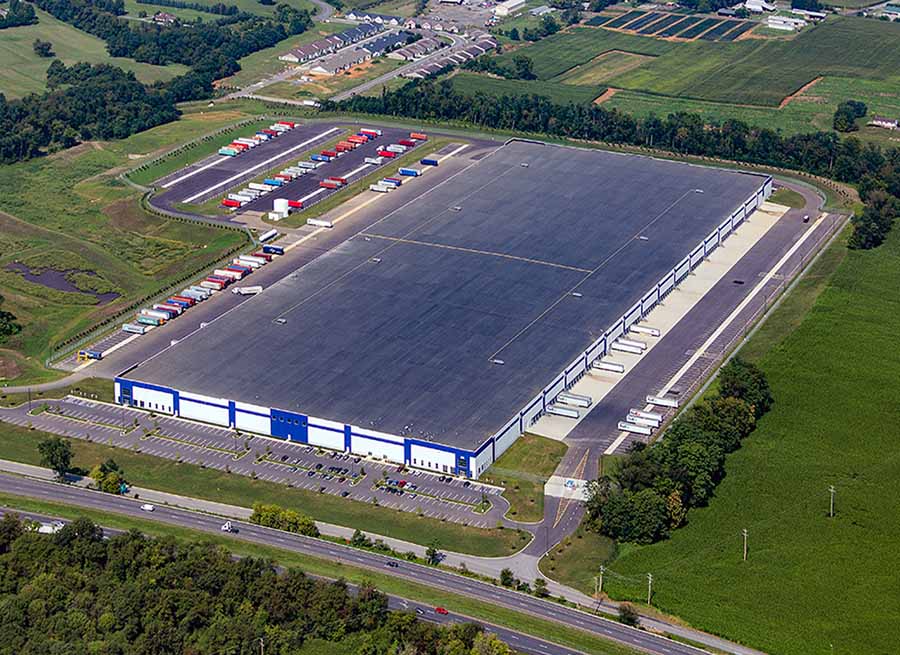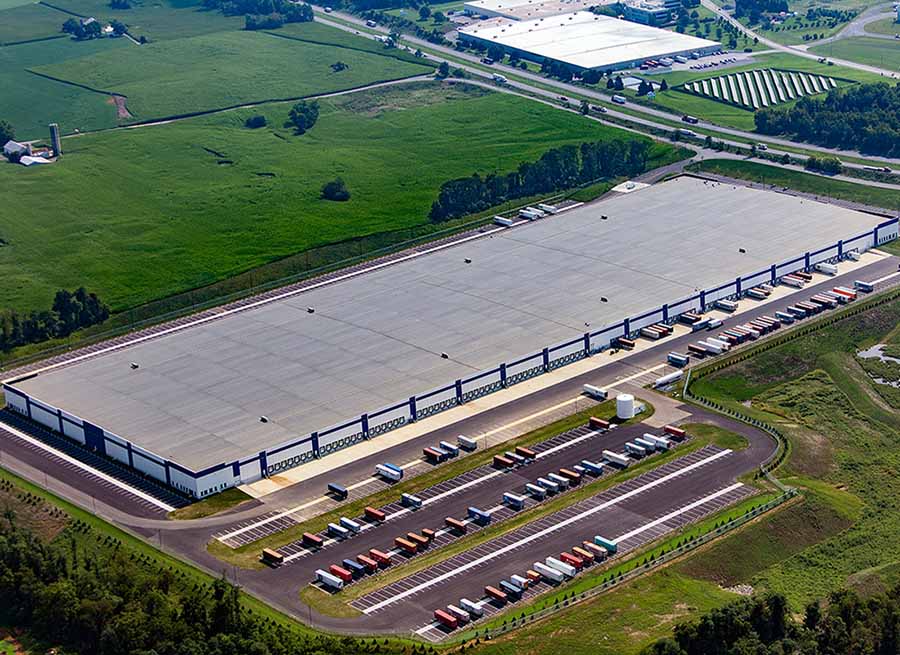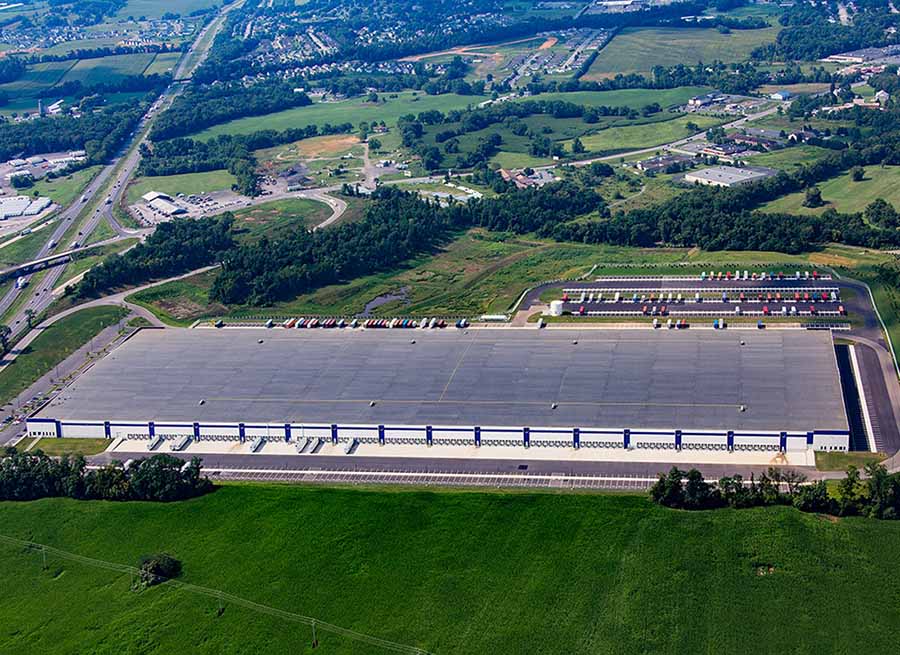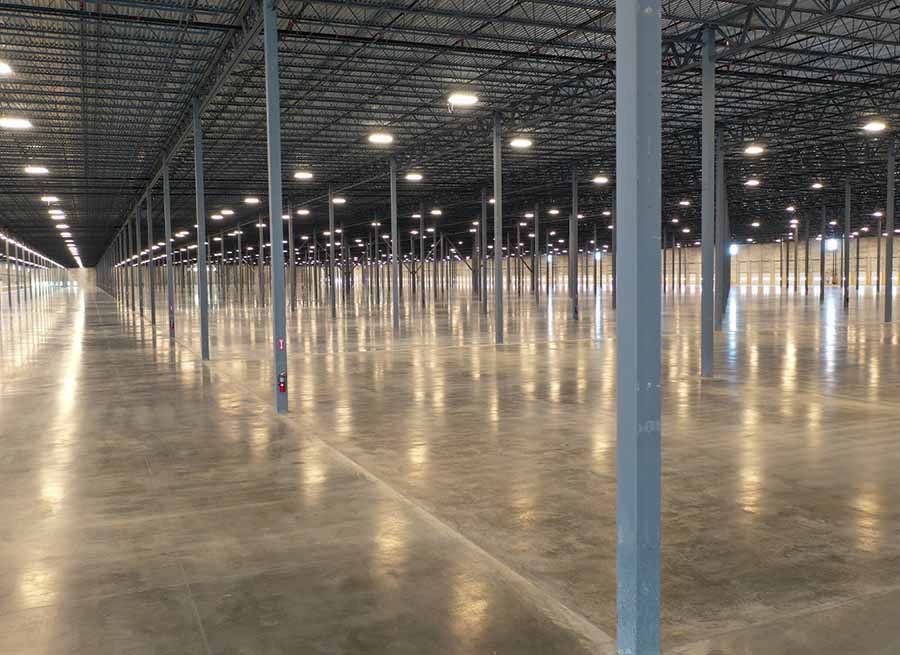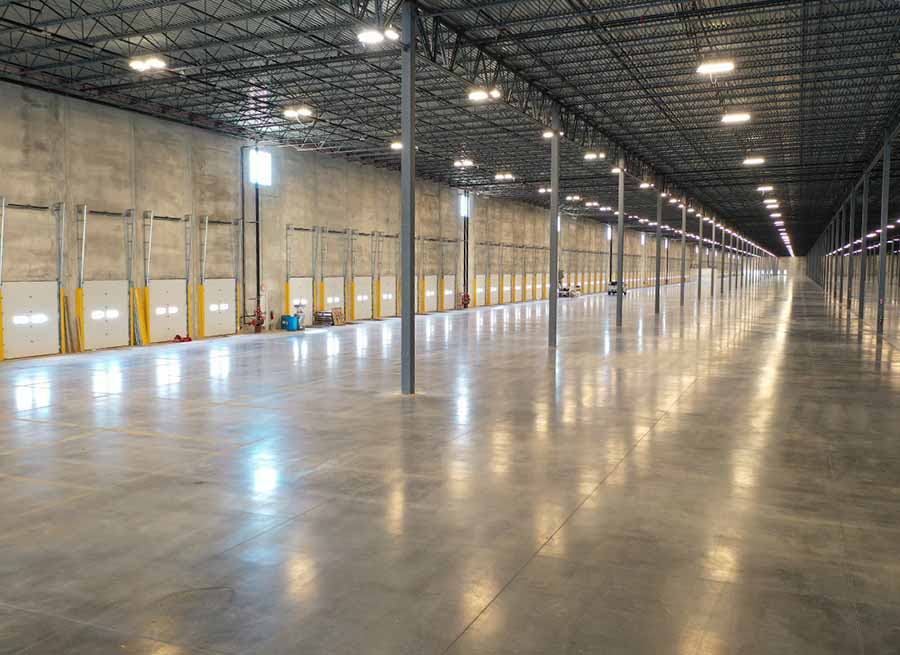 Equus worked along side the local Township, the state DEP and the state DOT to entitle and develop a 1.1 Million SF Warehouse/Distribution facility. Improvements to the property and local road network included the clean up and cap of the municipal waste dump, the signalization and road improvements to the Exit 29 Interchange, and the relocation of a Township Road to provide for safe access to and from the Equus development site.
The Shippensburg 81 Logistics Center is a 1,100,500 SF, Cross Docked, 36' Clear Height, Pre-Cast Concrete warehouse/distribution center with 50x 50 bay spacing, LED High Bay lighting, ESFR Sprinklers, 189 Dock Locations, and over 600 Trailer Parking Spaces. The building is fully leased to Lowe's.
STONEWALL INDUSTRIAL PARK
After completing nearby Build-to-Suit projects for Mercury Paper in 2009 and McKesson Pharmaceuticals in 2014, Equus identified and purchased 52 acres of underutilized land in the existing Stonewall Industrial Park.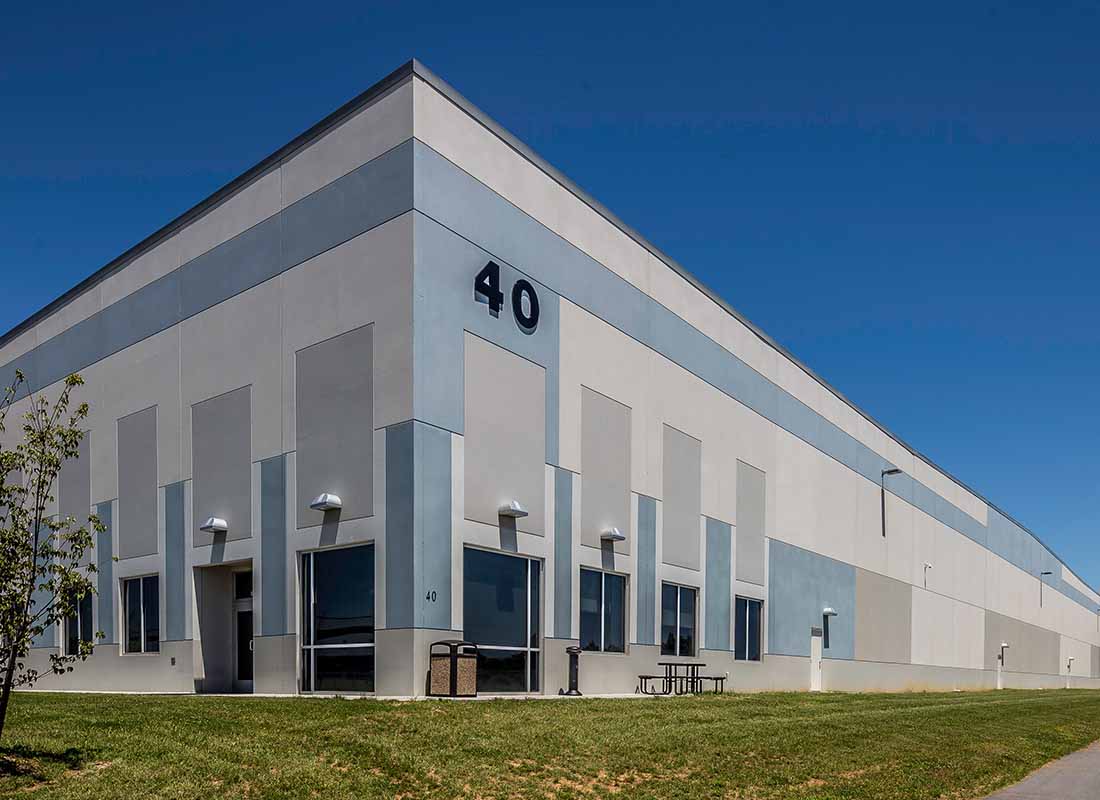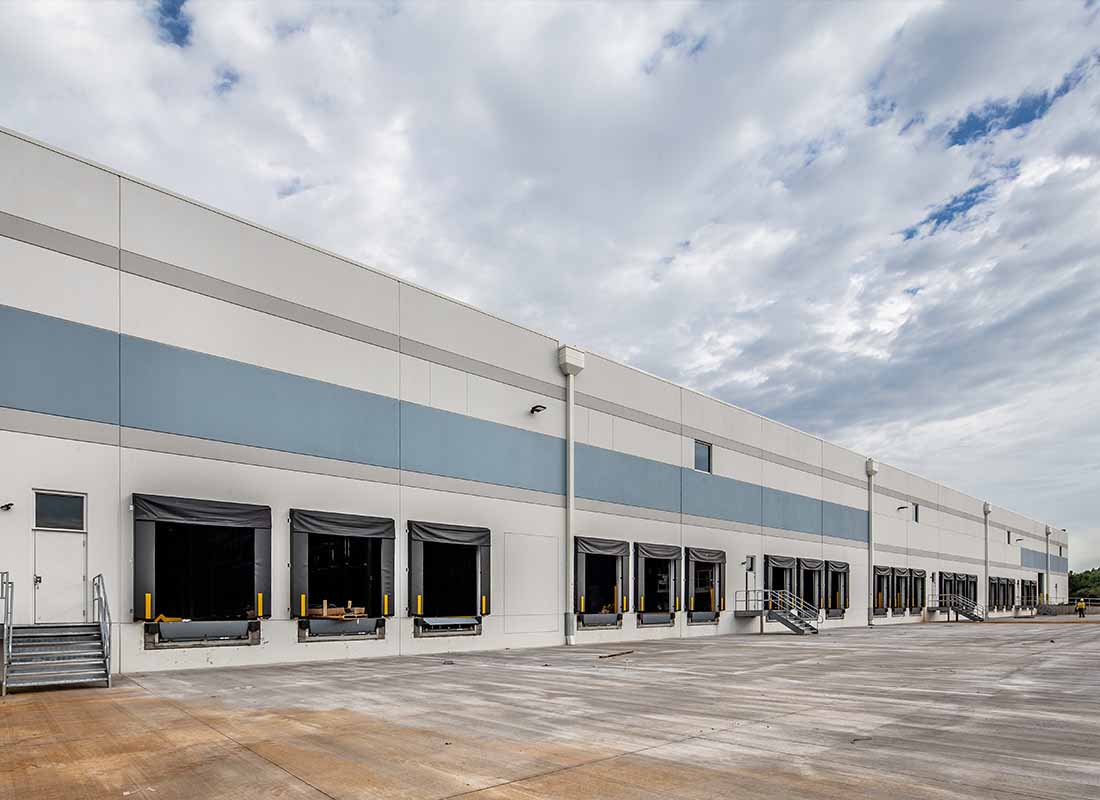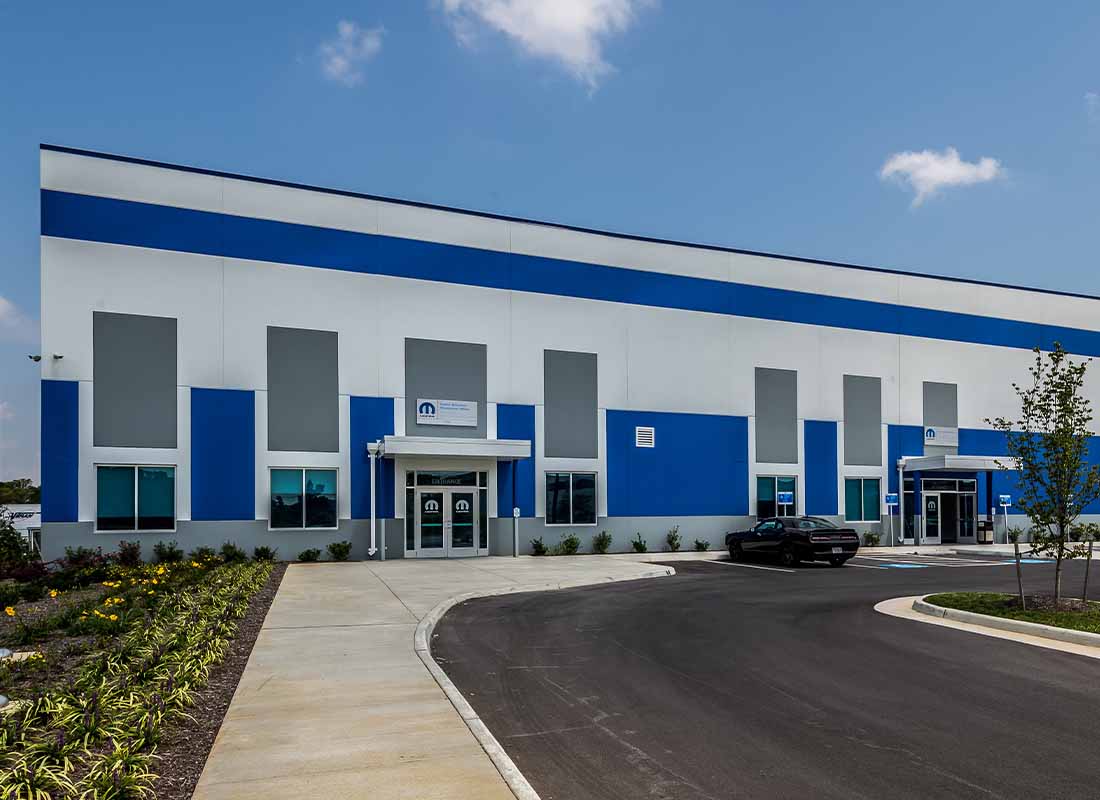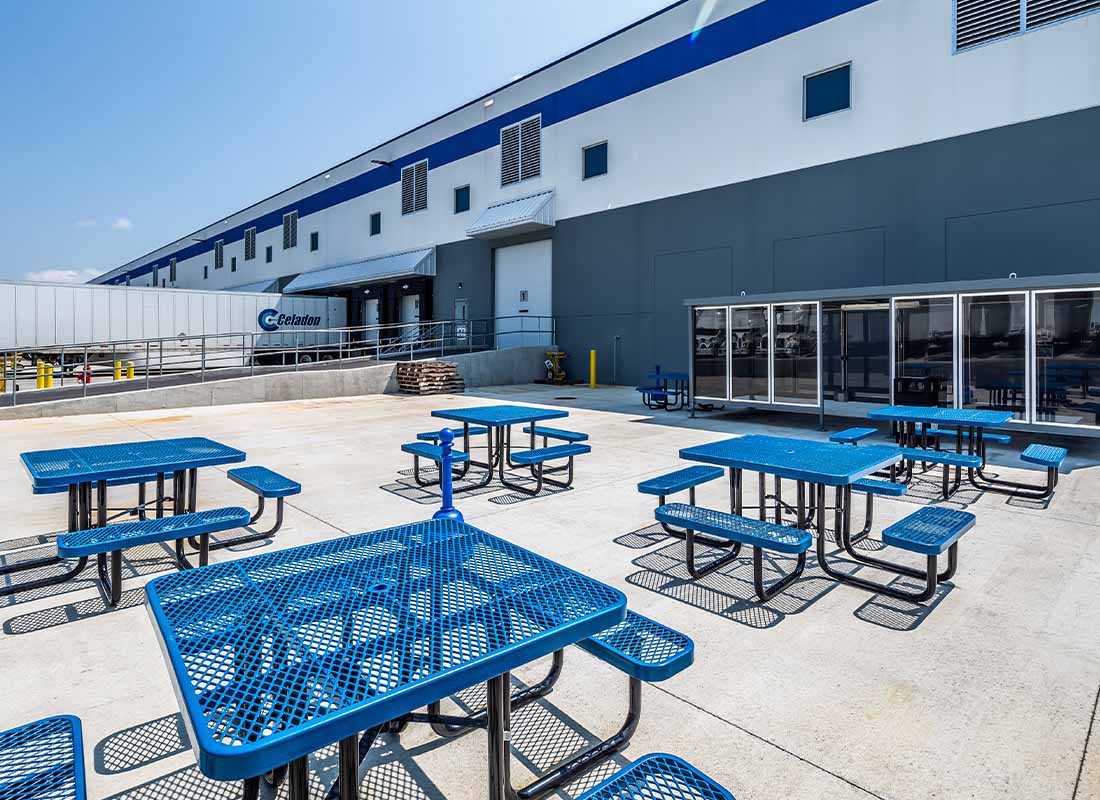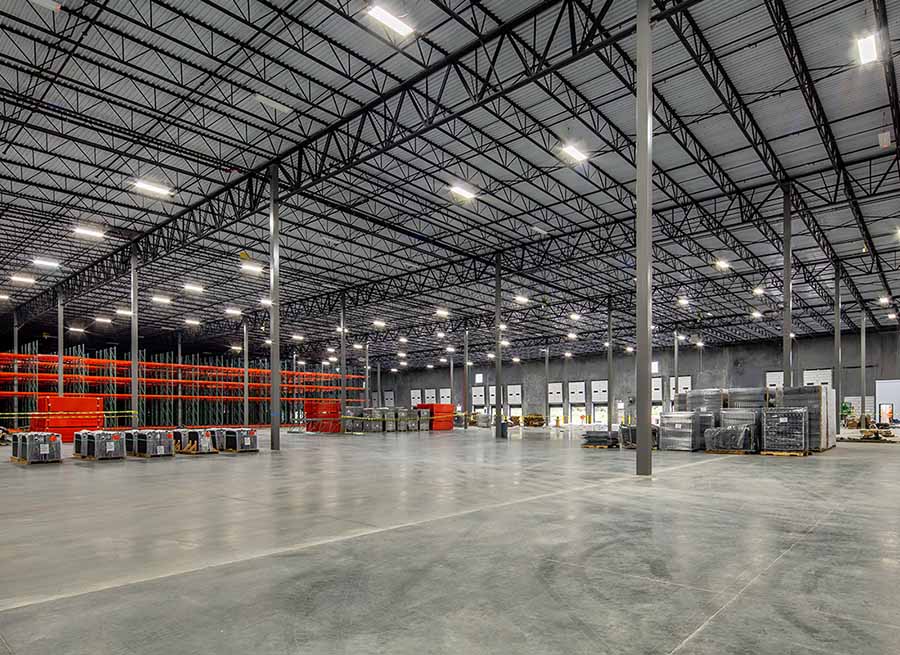 The Stonewall Industrial Park began development over 40 years ago and included small industrial properties in the 25,000 to 50,000 SF range typical of small rural industrial parks dating to the 1980's. The Park is well located along I-81 and also within 15 minutes from the Virginia Inland Port (VIP). The VIP is a key feature of the Virginia Ports infrastructure, linking the Winchester/Front Royal markets directly with the Virginia ocean ports by way of a Norfolk Southern rail line. Many tenants in the Winchester region, including Home Depot and Geodis, depend upon the VIP as part of their Mid-Atlantic supply chain network. 
Equus identified the Park as a key location for Mid-Atlantic warehouse/distribution users. After purchasing the first of two land parcels in the Park in 2015, Equus began speculative construction on a 330,000 SF warehouse/distribution facility. By the time construction was complete, the building, Stonewall I, was leased to Home Depot and Max Finkelstein Inc., and construction was well underway on Stonewall II, a 400,000 SF Build to Suit for Fiat Chrysler's MOPAR division.
While the Fiat-Chrysler BTS was still under construction, Equus purchase a 20-acre parcel across the street from Stonewall I and II. Speculative construction began in 2017 on Stonewall III, a 287,000 SF warehouse/distribution facility. Equus signed a full building Lease with Rubbermaid Commercial Products in June of 2018, with completion of construction and occupancy by Rubbermaid shortly thereafter.
Stonewall I, II, and III total 1,017,000 SF and each building is 100% Leased. The Stonewall warehouses are all 32' clear, with Pre-Cast Concrete Walls, ESFR Sprinkler systems, T5 or LED High Bay lighting, Heavy Duty Concrete truck aprons and full depth truck courts with ample trailer parking away from the buildings.
DILLON, SC
Equus identified a 30-acre property in Dillon, South Carolina at the end of 2018 with excellent access to I-95, a short 1 mile drive to the Inland Port, and directly adjacent to over 3MM SF of warehouse/distribution space occupied by Harbor Freight Tools.
Equus started construction of a 373,000 SF warehouse/distribution facility in early 2020 and delivered the building with a full building Lease in place to Harbor Freight Tools in Q1 2021.